Quality, Health and Safety Statement
We achieve our quality requirements by selecting sub-suppliers that meet Specialist Valves Services high level qualification criteria and that can execute its activities in accordance with our Quality Assurance & Health and Safety Systems.
We follow a stringent internal audit and risk assessment schedule which covers all areas within SVS to ensure compliance with our QHSE Management Systems. We also carry out external audits on all our Suppliers, and where we support this activity by auditing some of their key sub suppliers.
As part of our ongoing development, we invest considerable time training our employees and clients both in-house and through external specialists.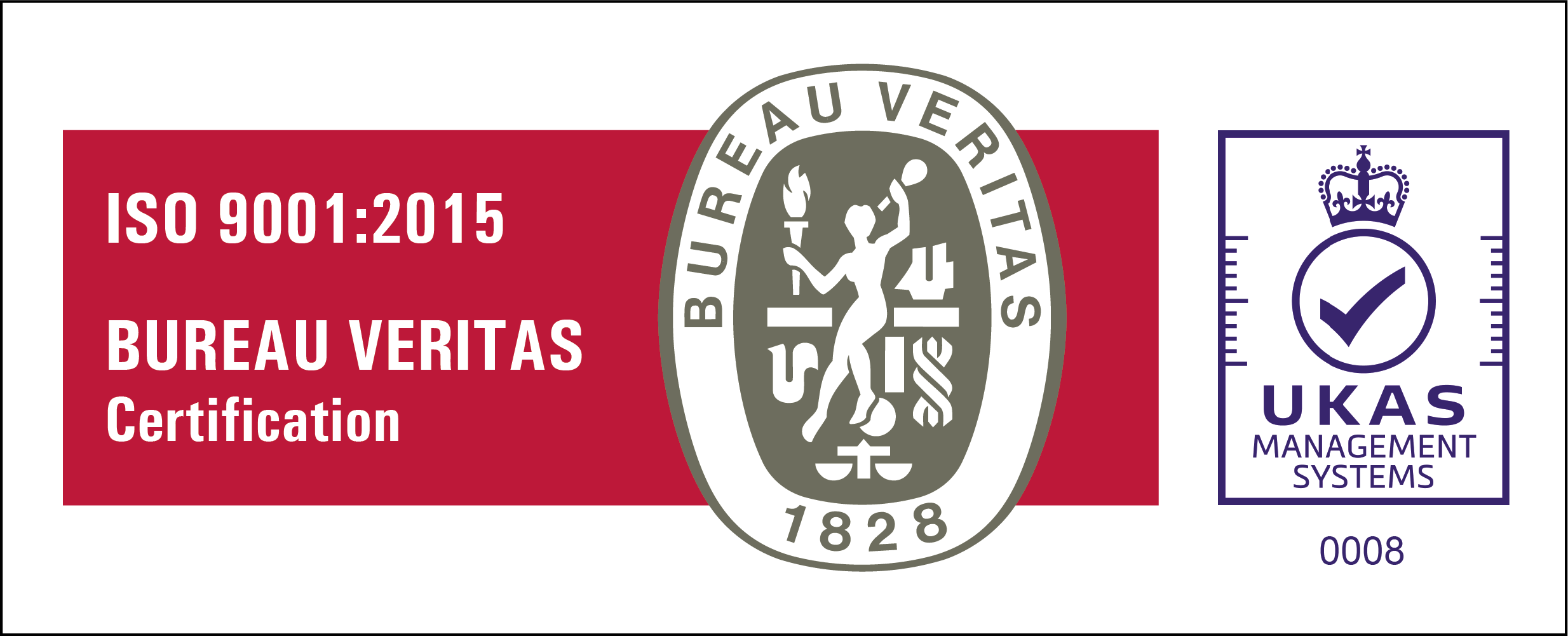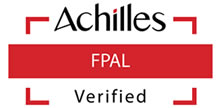 Click Here to View Our ISO 9001 Certificate